JOIN US AND BECOME AN AVEDA SALON
Want to watch your business grow and your artistry unfold?

With a network of over 9,000 salons and spas globally, read below to discover more on how we can work together.
We'd love to speak to you, so give us a call today: 0370 192 5650 or email joinavedauk@aveda.co.uk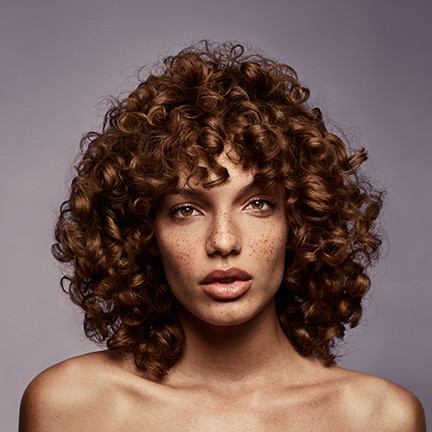 WE REFER RETAIL GUESTS
We run nationwide guest recruitment campaigns to drive guests from our website and retail stores to our network of salons and spas.

WE FUTURE PROOF YOUR BUSINESS, DIGITALLY
From mobile-first website templates to paid search campaigns, we have multiple initiatives to help create your brand.

EARN COMMISSION ONLINE
We're in the process of implementing A-commerce, where salons stand to gain up to 15% commission from online sales.
THE AVEDA WAY
Starting as a hairdresser at just 14, Horst Rechelbacher founded Aveda more than 40 years ago - he applied a holistic approach that we still focus on today, making each service and product about the wellness of our guests, as well as the results.

LOVE THE PLANET
Aveda is a pioneer of environmental leadership – our network has raised millions, awareness and standards for the earth; from supporting charities to being the first beauty company to use 100% post-consumer recycled PET for our products.

CRUELTY-FREE
Aveda is a cruelty-free brand – we do not test on animals and never ask others to do so on our behalf. We think of our products as 'people-tested'.

NATURE FIRST
We believe nature is the best beauty artist of all, which is why we continually strive to increase our use of naturally-derived ingredients whenever possible. Our retail products are all at least 90% naturally derived (from plants, non-petroleum minerals or water).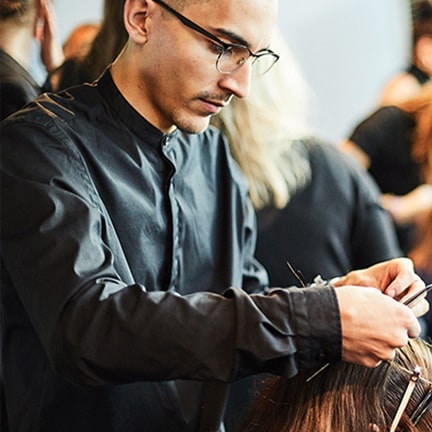 THE AVEDA ACADEMY
To help you and your team achieve maximum results, we offer complimentary courses for new salons at our academy. Classes are also available online, in-salon and regionally.

UNLEASH CREATIVITY
We run Instagram competitions to get your stylists noticed - previous prizes have included a photoshoot featured in Creative Head and international trips with the Aveda network.

OPEN DOORS
Your artists can enjoy career-elevating opportunities assisting backstage at London Fashion Week and international hair shows.

SHOW YOUR TRUE COLOURS
The bespoke looks you can create with Aveda colour are endless. Our colour is up to 69% naturally derived (from plants, non-petroleum minerals or water) and is made with conditioning plant oils and green tea extract; we also have ammonia-free options.
Discover more about our professional hair colour here
WANT TO WORK AT AN AVEDA SALON?
We would love to hear from you. To find out more, email joinavedauk@aveda.co.uk to find out more about salon opportunities.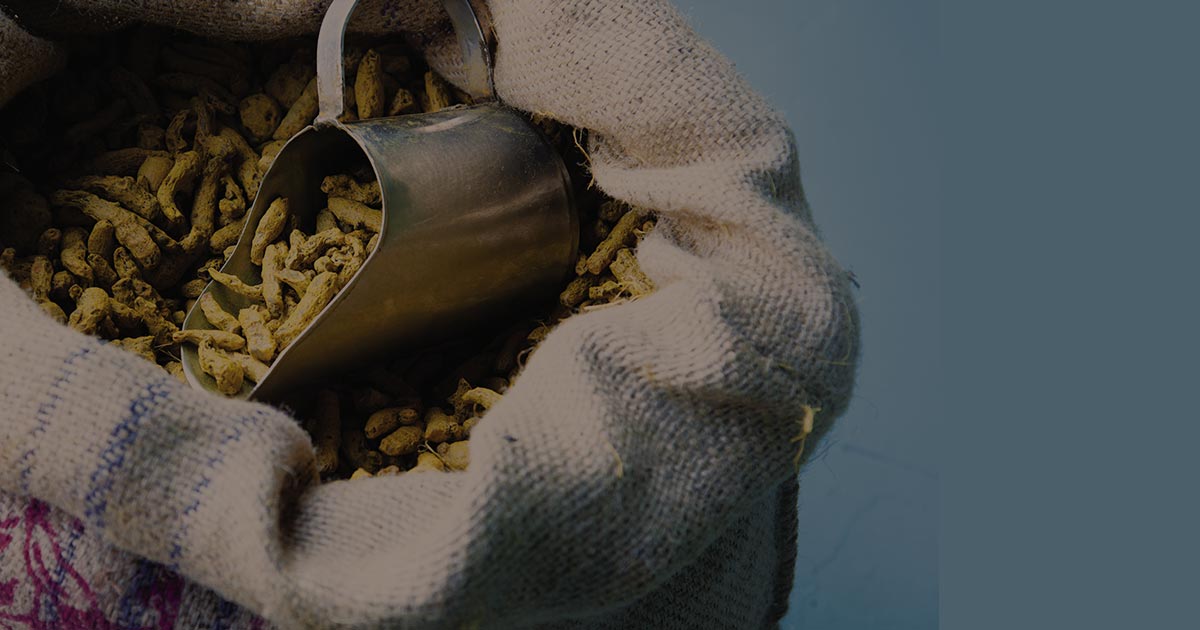 DON'T JUST TAKE OUR WORD FOR IT
"We have been an Aveda salon for 12 years now & we are completely passionate about the Aveda brand and everything it stands for."
- Andrea & Nicholas Graham (Salon Owners, Nicholas Graham Salon)
---
"Aveda retail plays a huge part in attracting new guests through our doors and as a consequence assists with the healthy growth in our business."
- Amanda Marsden (Salon Owner, Amanda Marsden Salons)
---
"Our Aveda salon development partner feels like a real member of our team and has worked with us on many innovative business building initiatives."
- Sean Spence (Salon Owner, Gary Ingham Salons)
---
"Aveda makes us different from many of the salons out there; inspiration and education for the team, products that are innovative and results-driven, and also a clear business focus to help us stay on track."
- Sheona Forrest (Salon Owner, James Dun's House Salons)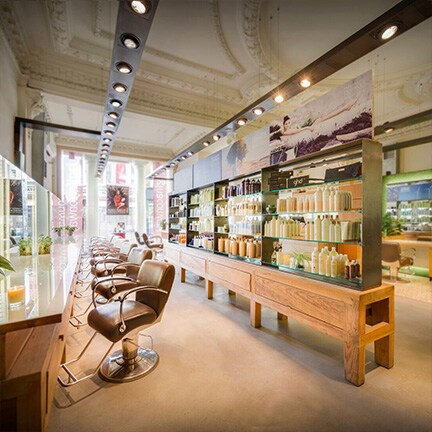 "I always aimed to create a place where people wanted to want to come to work. I felt that if my team were looked after and happy then they would do the same for our guests. The salons have such a great energy, it is really like a sanctuary that when the doors close behind you, you feel like you are somewhere special." – Gina Conway, Salon Owner