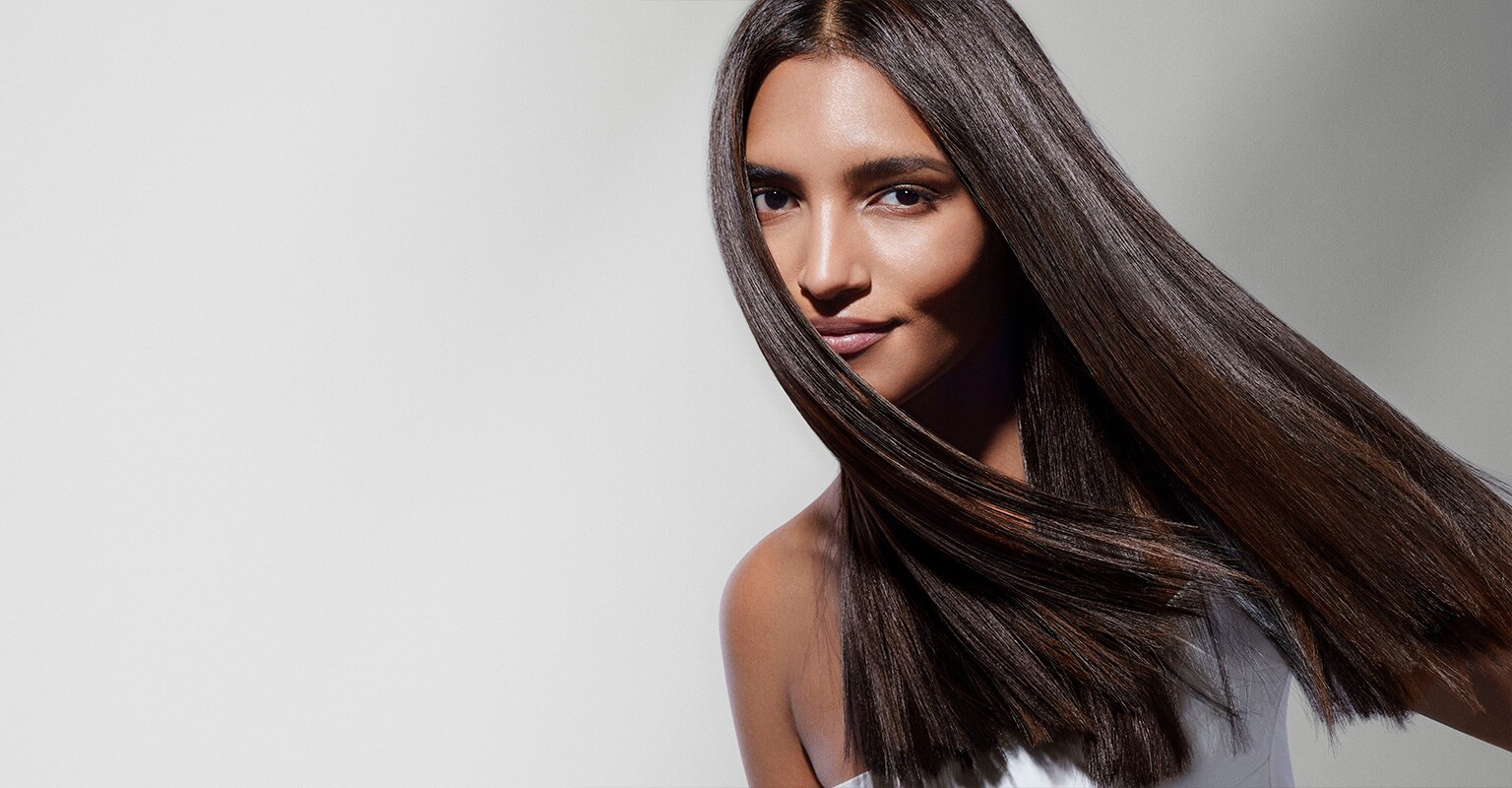 WELCOME TO OUR PROFESSIONALS
We are leaders in sustainable and professional hair care & hair colour.
High performance. Plant infused. Vegan & Cruelty Free.
With a mission of Care & Sustainability at heart.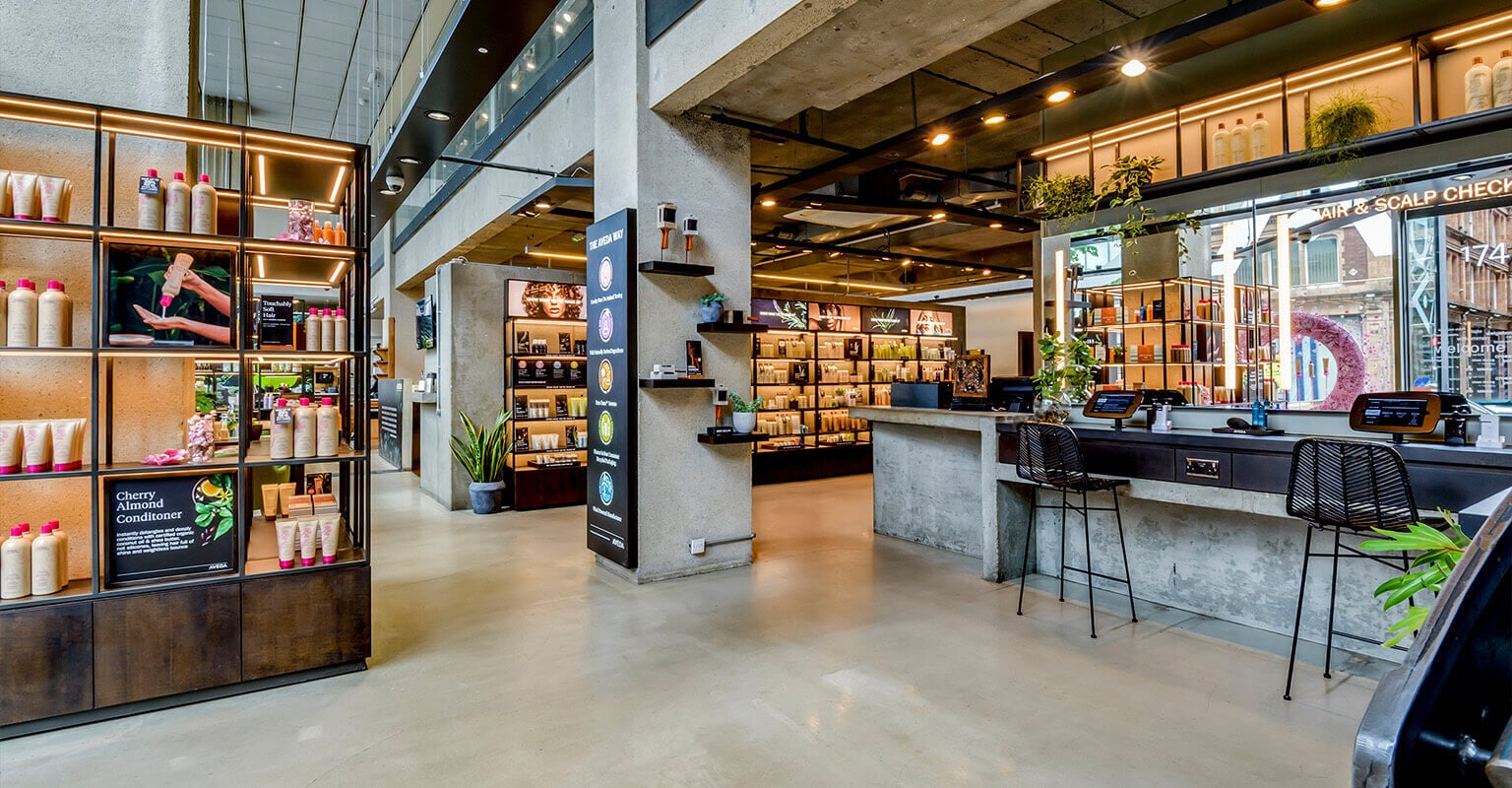 With a network of over 9,000 salons and spas globally, discover more on how we can grow your business together.
Give us a call today: 0370 192 5650 or email joinavedauk@aveda.co.uk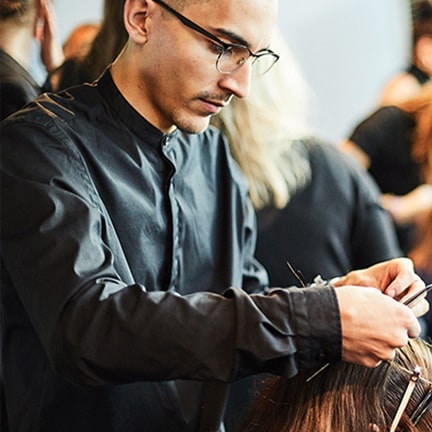 THE AVEDA ACADEMY
To help you and your team achieve maximum results, we offer complimentary courses for new salons at our academy. Classes are also available online, in-salon and regionally.

UNLEASH CREATIVITY
We run Instagram competitions to get your stylists noticed - previous prizes have included a photoshoot featured in Creative Head and international trips with the Aveda network.

OPEN DOORS
Your artists can enjoy career-elevating opportunities assisting backstage at London Fashion Week and international hair shows.

SHOW YOUR TRUE COLOURS
The bespoke looks you can create with Aveda colour are endless. Our colour is up to 96% naturally derived (from plants, non-petroleum minerals or water) and is made with conditioning plant oils and green tea extract; we also have ammonia-free options.
Discover more about our professional hair colour here
WANT TO WORK AT AN AVEDA SALON?
We would love to hear from you. To find out more, email joinavedauk@aveda.co.uk to find out more about salon opportunities.
Don't just take our word for it
EVERYONE'S TALKING ABOUT #AVEDACOLOR