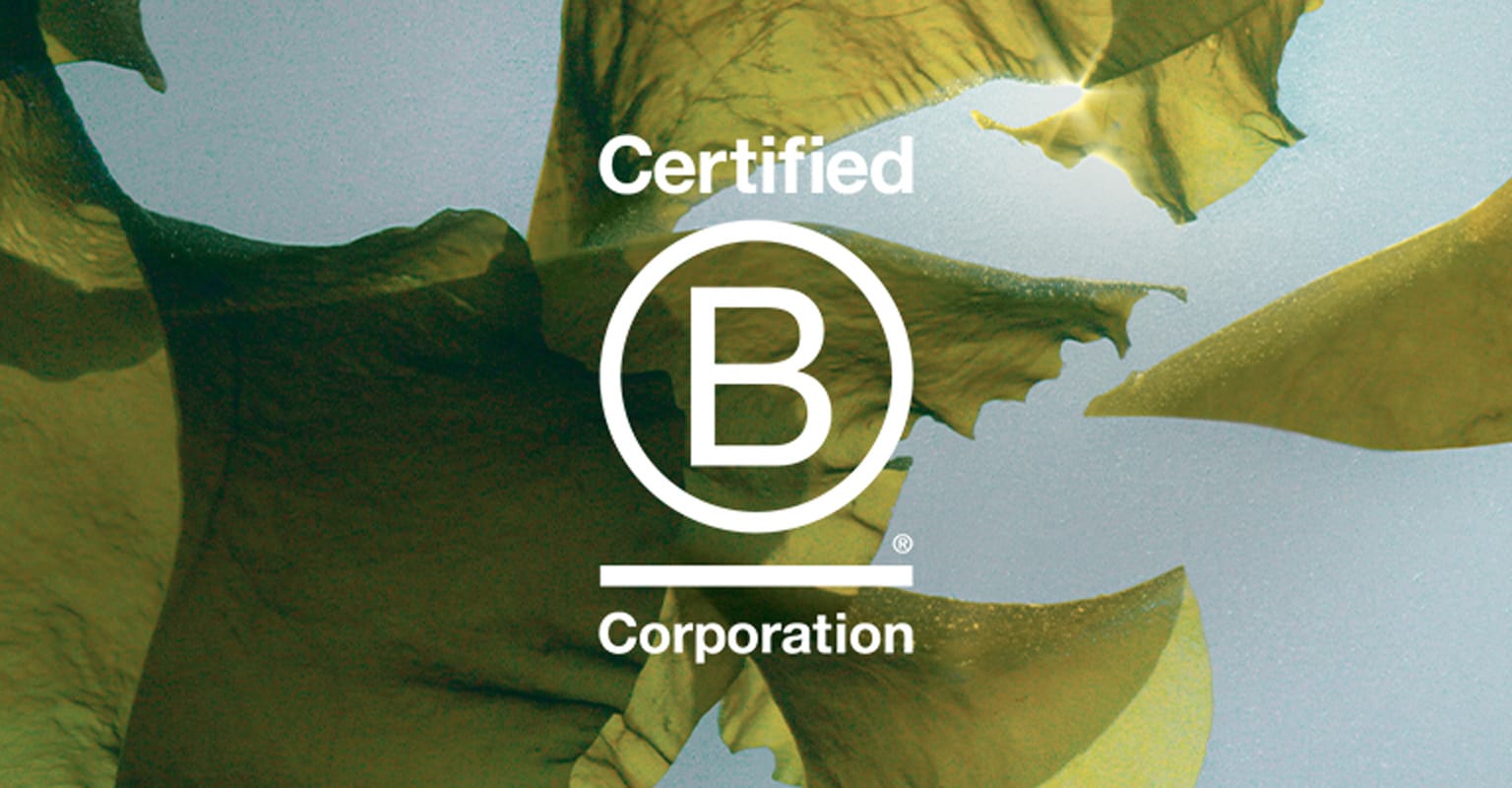 We've always had high standards of responsibility.

Now, our environmental and social practices and policies have been verified by a global third-party non-profit.
Caring for the planet and its inhabitants
since 1978

Certified B Corporations™ are purpose-driven and believe in using business to create benefits for everyone. B Corps are certified by B Lab™, an independent non-profit working to positively impact companies around the world.

For over 40 years, we've worked to set an example for environmental leadership and responsibility. By becoming a B Corp, we've joined a group of like-minded leaders helping to drive a global movement of people using business as a force for good.

HOW DOES CERTIFICATION WORK?
The process is rigorous. We completed the B Impact Assessment, which measured our environmental and social practices and policies across five pillars. This review was extensive and required substantial documentation; at least 80 points were needed to move forward.
We also reinforced our commitments to people and the planet by converting to a public benefit corporation.

HOW ARE WE HELD ACCOUNTABLE?
Every three years, we must go through the certification process to maintain our B Corp status. For transparency, our impact assessment is publicly available below as well as on our B Corp profile.
Additionally, as a B Corp and a public benefit corporation, we are required to consider the impact of our decisions on our workers, communities, customers, suppliers, and the environment.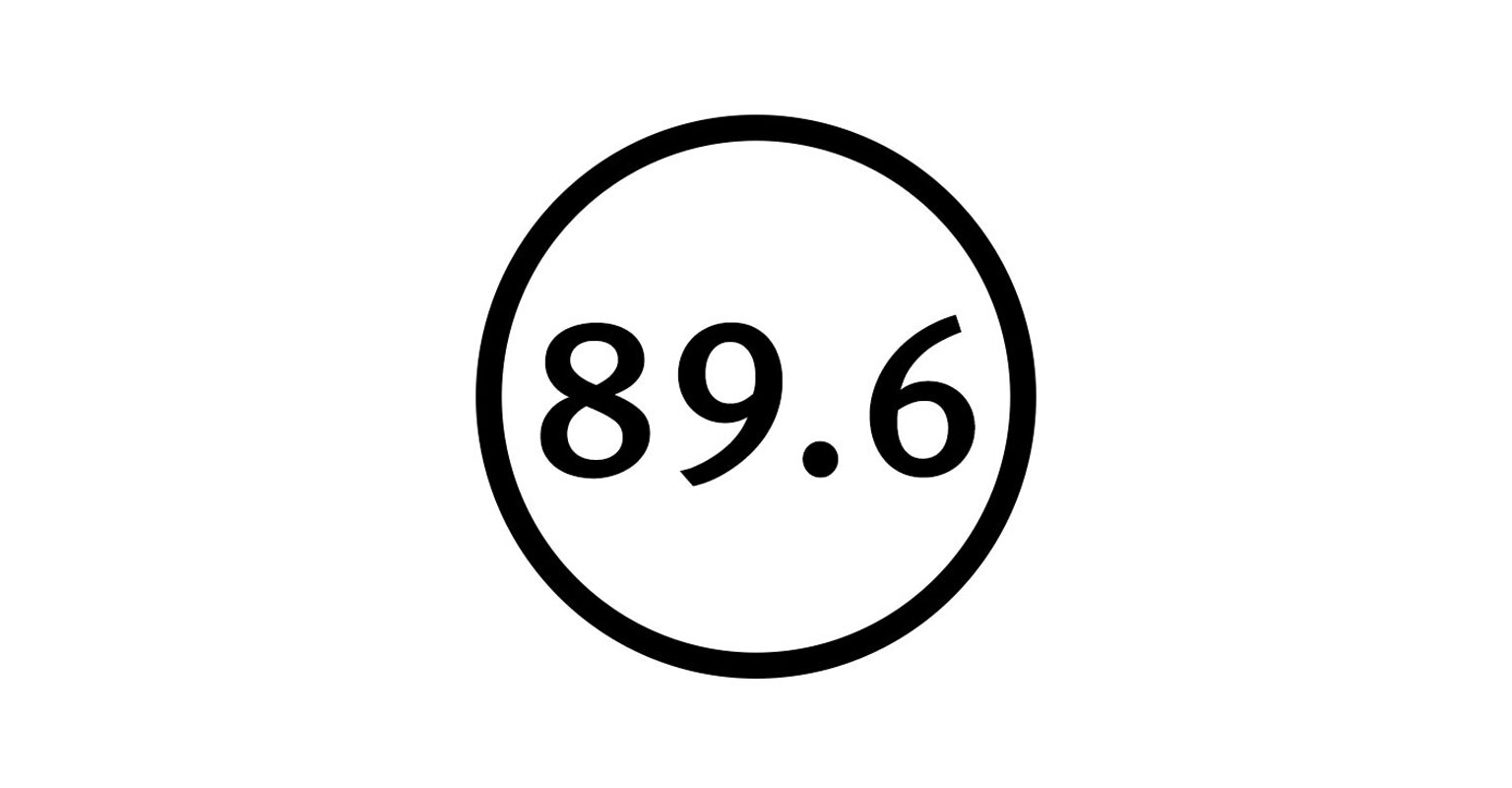 Governance 15.7
Governance evaluates our ethics, transparency, and environmental and social impact work. It also measures our ability to formally consider all relevant stakeholders when making decisions and protect our mission. To reinforce our longstanding (40+ years) belief that ecological and profit goals are mutually achievable, we converted to a Public Benefit Corporation — to B Lab, this means that we're "mission-locked."

Workers 22.9
This pillar evaluates our contributions to the financial security, health, safety, career development, and satisfaction of our employees. Workplace flexibility, 24/7 access to a work/life assistance program, 401(k) matching, robust health and safety practices, and 20 weeks of fully paid parental leave are a few of the ways we provide a supportive environment for our full-time workers.
Community 21.6
This measures our engagement with and impact on the areas where we operate, live, and source. In addition to establishing social and environmental programs in the communities where we source our ingredients, we help advance supply chain transparency through our Blockchain program.
Our commitment to providing and protecting clean water has raised over $69M for local and global communities since 1999. And as the first company to join the Ceres Company Network in 1989, we have long supported helping tackle some of the world's biggest sustainability challenges, including climate change, water scarcity and pollution, and inequitable workplaces.
Environment 25
Our impact on air, climate, water, land, and biodiversity, plus our overall environmental management practices, are reflected here. Guided by our founding values, we now formulate our products following Green Chemistry principles to create high-performance, 100% vegan, beauty products that are safe for people and Leaping Bunny approved.
Aveda was also the first beauty company to use 100% post-consumer recycled materials in beauty packaging. Now 85+% of our skincare and hairstyling PET bottles and jars contain 100% PCR. Our manufacturing uses 100% renewable energy; powered by Aveda's on-site solar array and/or wind energy through renewable energy credits and carbon offsets. Finally, more than 85% of Aveda's waste is reused or recycled in our primary manufacturing facility.
Customers 4.4
The Customers pillar evaluates our feedback channels, data privacy and security, products and services, and marketing ethics. We are ISO 22716 certified; we use established third-party methodologies for quality assurance; we are transparent about the data we collect and use. Providing customers with the best possible experience is one of our top priorities.