NEW? ENJOY 15% OFF YOUR FIRST ORDER. CODE: WELCOME15.* GET INSPIRED AND EXPLORE OUR BEST SELLERS. SHOP NOW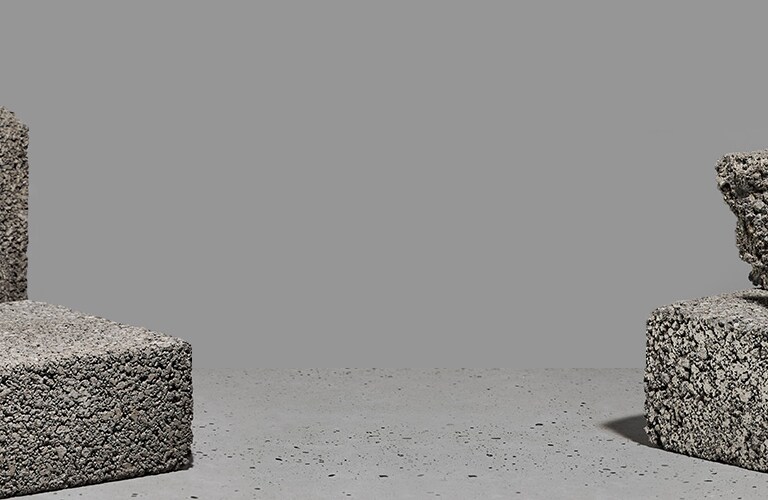 Want to know if your hair is damaged and what to do if it is? Click below to decode your damage ...
help protect against four types of damage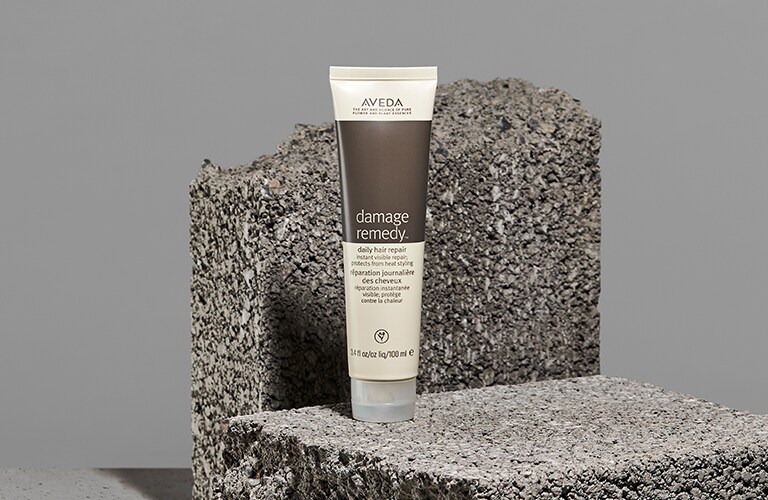 DAMAGE REMEDY™ DAILY HAIR REPAIR
protect hair and helps prevent damage instantly
"My hair feels and smells amazing. I have highlighted hair so this product is a must for me."
- Angie, West Sussex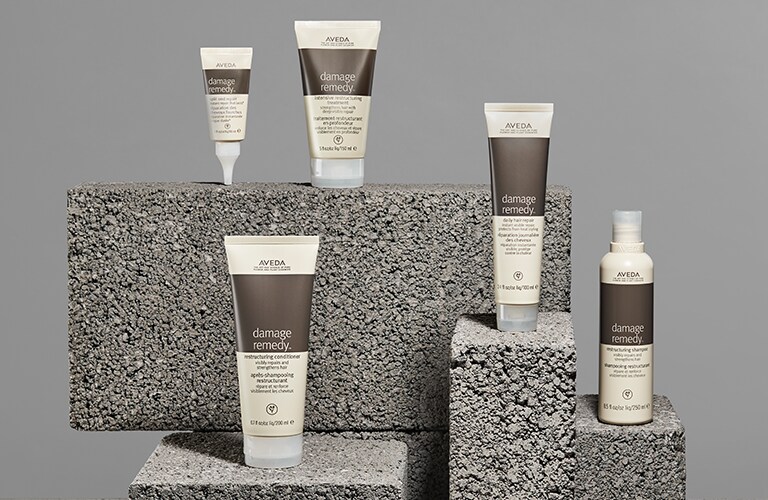 damage remedy™
From how you could be damaging your hair to the different ways you can help protect it, we've put everything you need in one place. Including our best treatments for damaged hair and more.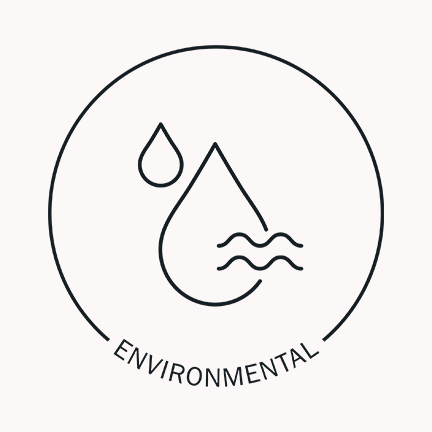 A DAY IN THE LIFE OF YOUR HAIR
How does hair get damaged? Discover some main causes during a typical day, so you can find the best ways to help protect hair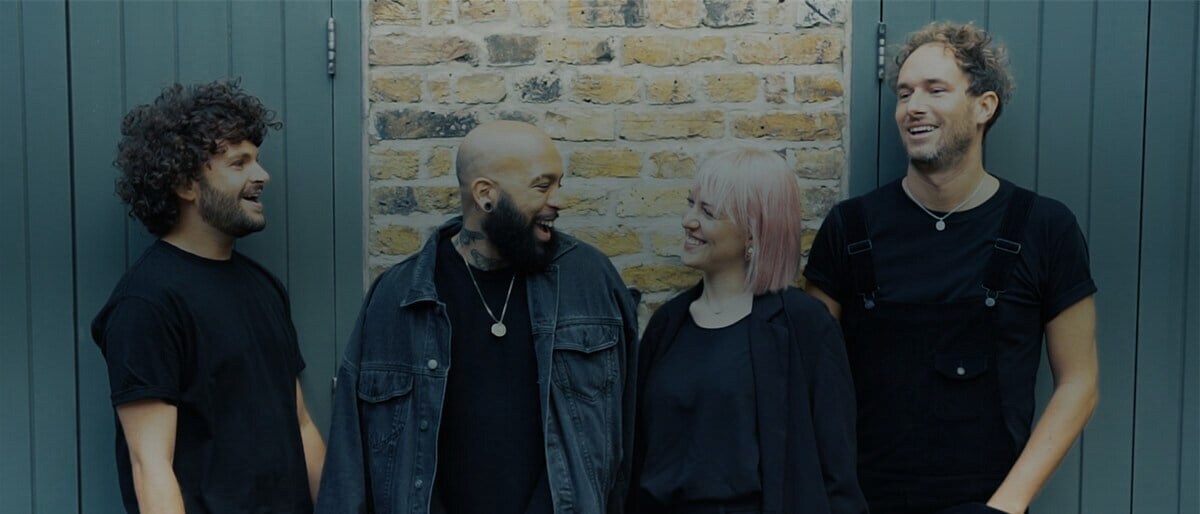 YOU ASKED. OUR PRO TEAM ANSWERED.
VOLUME ONE: WHAT IS DAMAGE?
Meet Joe, Luke, Michela and Michael, the Aveda UK Pro Team. They answer your questions on
all things damage, from what it looks and feels like to how to prevent.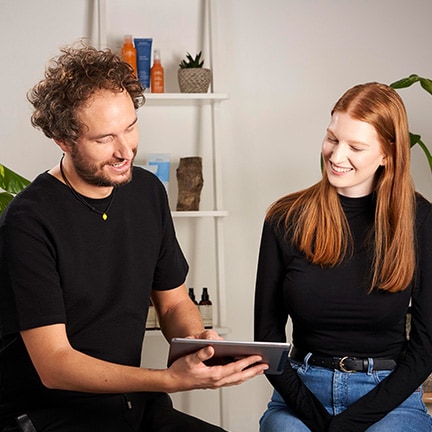 YOUR FREE HAIR & SCALP CHECK
Damaged hair or other concerns? Find out more about the health of your hair with our professional analysis, where you'll receive personalised advice on restoring it back to its best.
TURN UP THE
HAIR CONDITIONING
NEW cherry almond leave-in conditioner
12 instant benefits. Sweet floral aroma.
99% naturally derived,* with cherry blossom and almond oil.
*From plants, non-petroleum minerals or water.
touchably soft benefits; a sweet, juicy floral aroma