NEW? ENJOY 15% OFF YOUR FIRST ORDER. CODE: WELCOME15.* GET INSPIRED AND EXPLORE OUR BEST SELLERS. SHOP NOW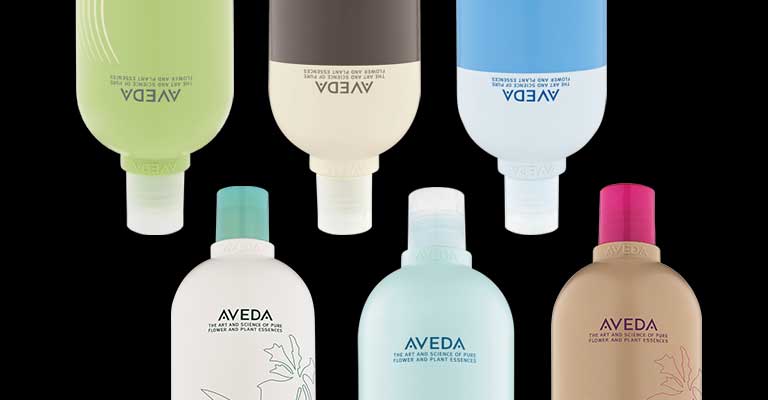 2 LITRES = CHOICE OF
TREATMENT MASK
ORDER ANY 2 LITRES AND RECEIVE YOUR FREE FULL-SIZE GIFT.*
For damage remedy™ intensive restructuring treatment enter code: REMEDY2019

For smooth infusion™ smoothing masque enter code: SMOOTH2019

For color conserve™ strengthening treatment masque enter code: CONSERVE2019
*Offer exclusive to aveda.co.uk. Enter chosen code at checkout to receive your gift. Offer ends 11.59pm, 23/04/19.

LIMITED-EDITION shampure™ hand and body wash
Cleanse with calming aroma and help change lives.
100% of your purchase price gives one person clean water.*
*Limited-edition shampure hand and body wash. Maximum donation of $1.1 million to charity: water.
Dates of promotion: 1/3/19 - 30/9/19.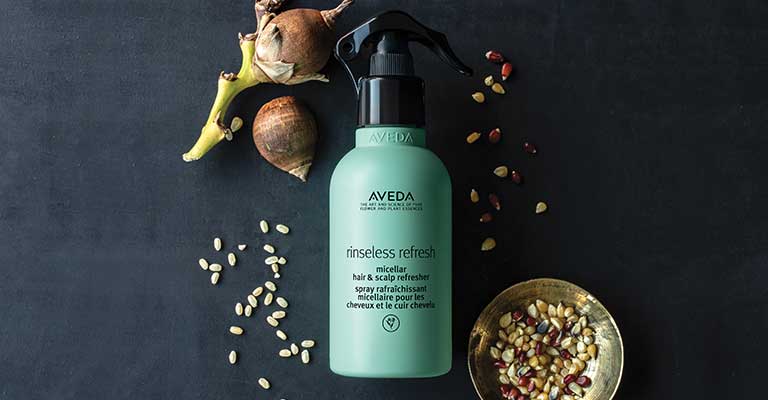 A FRESH TWIST
FOR SECOND-DAY HAIR
NEW rinseless refresh™ micellar hair & scalp refresher
cleanses scalp, refreshes hair and texture—instantly
97% naturally derived*
*From plants, non-petroleum minerals or water.
all about helping save time and water!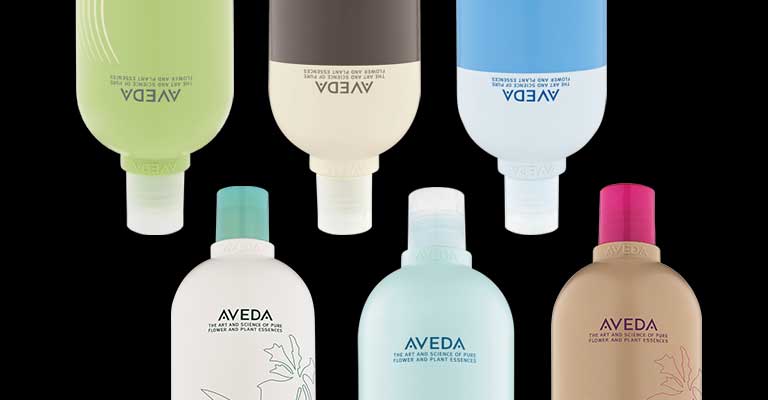 Our litres save you 20% per ounce. So 1 out of 5 washes is free.*
They also help save resources by using less packaging.
*Number of free washes based on average number of ounces used per application and suggested retail price per ounce when you buy 1 litre of shampoo vs. purchasing the equivalent amount in standard retail sizes.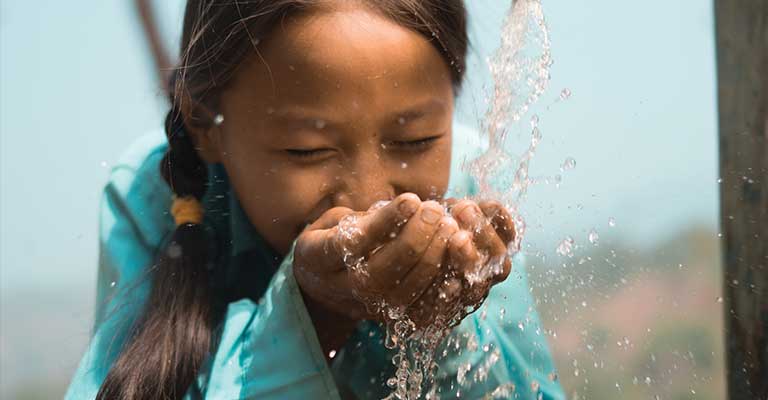 Aveda is proud to partner with charity: water, one of the leading non-profit organizations dedicated to providing access to clean, safe drinking water, sanitation and hygiene (WASH) to people in developing countries.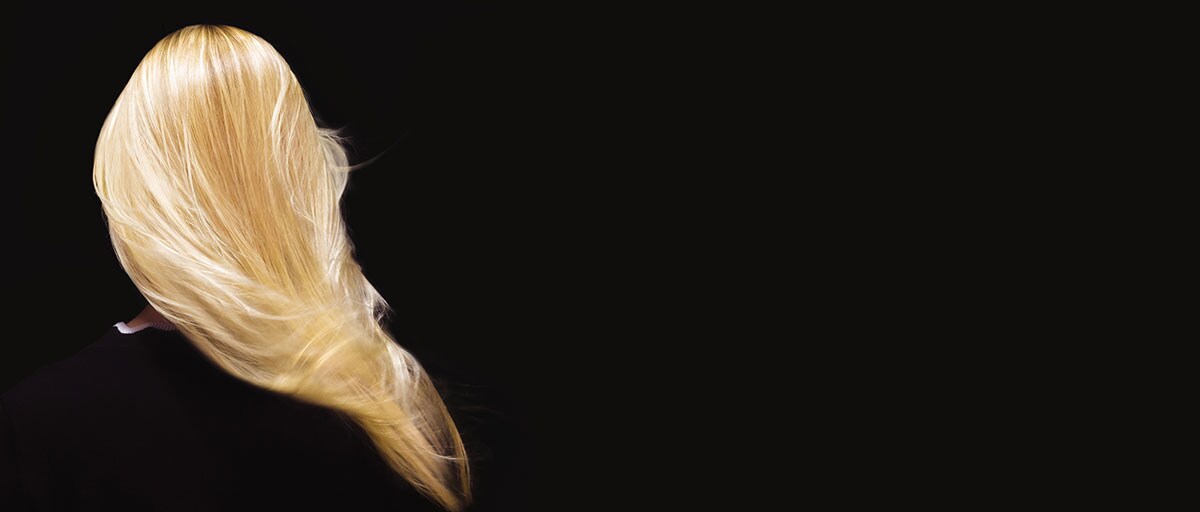 INSTANT SHINE
IN 5 MINUTES
Step inside an Aveda salon for radiant shine for up to 20 washes.
93% naturally derived**
*5 minute processing time.
**From plants, non-petroleum minerals or water.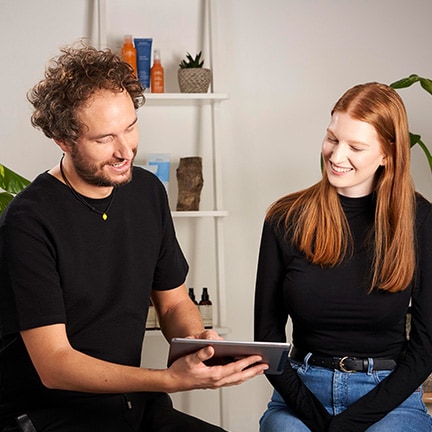 ENJOY A FREE HAIR & SCALP CHECK
Here at Aveda, we know the foundation for beautiful hair is a healthy scalp - that's why we offer a free Hair & Scalp Check in store. We'll give you a professional analysis to advise you on a personalised routine that will make all the difference to your hair.