Curly Hair
Searching for curly hair products? Alongside be curly™ favourites, from best-selling be curly™ curl enhancer to specially formulated shampoo and conditioner, we've created an edit of products for curly hair from across our range to help you achieve the definition you're looking for. Using our natural plant-based products, you can fight frizz and enhance your curls easily with our range of hair products for curly hair.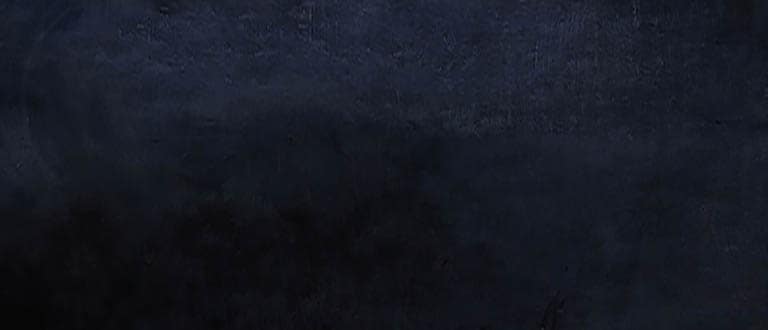 KNOW WHAT YOUR CURLS ARE MADE OF
From wavy to curly, springing up to coily, get expert recommendations alongside tips and tricks to enhance and define your hair's natural texture.