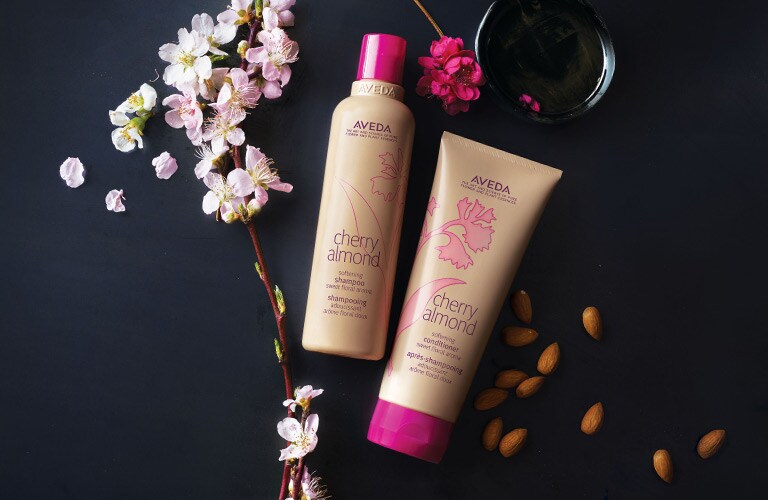 SWEET BY NATURE
WILD BY HEART
NEW cherry almond shampoo & conditioner
98% naturally derived1
touchably soft hair | naturally sweet aroma2
1From plants, non-petroleum minerals or water
2100% nautrally deriverd aroma from plants, non-petroleum minerals or water
BEST SELLERS
Discover the top products our guests can't live without
£14.50 - £43.50
Sorry, this product is temporarily out of stock
This product is not ready for purchase
Inactive
Sold Out
£30.00 - £70.00
Sorry, this product is temporarily out of stock
This product is not ready for purchase
Inactive
Sold Out
£99.00
Sorry, this product is temporarily out of stock
This product is not ready for purchase
Inactive
Sold Out
£15.50 - £46.50
Sorry, this product is temporarily out of stock
This product is not ready for purchase
Inactive
Sold Out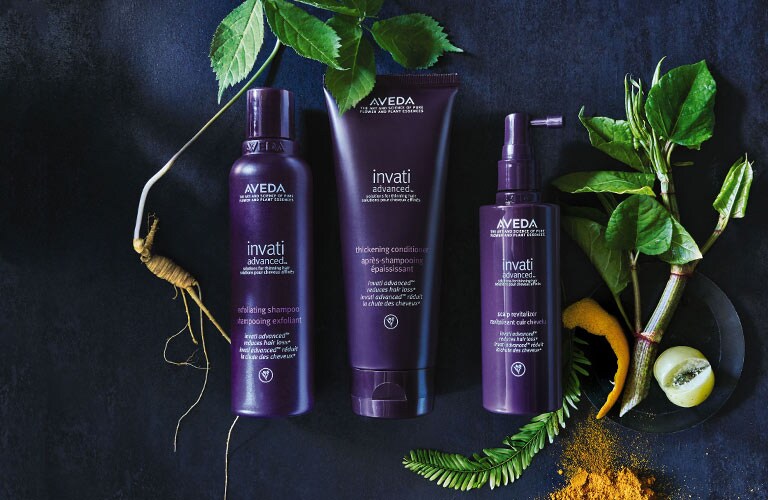 FREE Invati Advanced™ Revitalizer worth £47*
when you buy the invati advanced™ shampoo and conditioner 200ml
for a limited time only, simply add the invati advanced shampoo & conditioner to your bag to get your free gift!
*Offer is exclusive to aveda.co.uk. The free invati advanced revitalizer is automatically added when you add the invati shampoo & conditioner to your bag. Offer available while stocks last.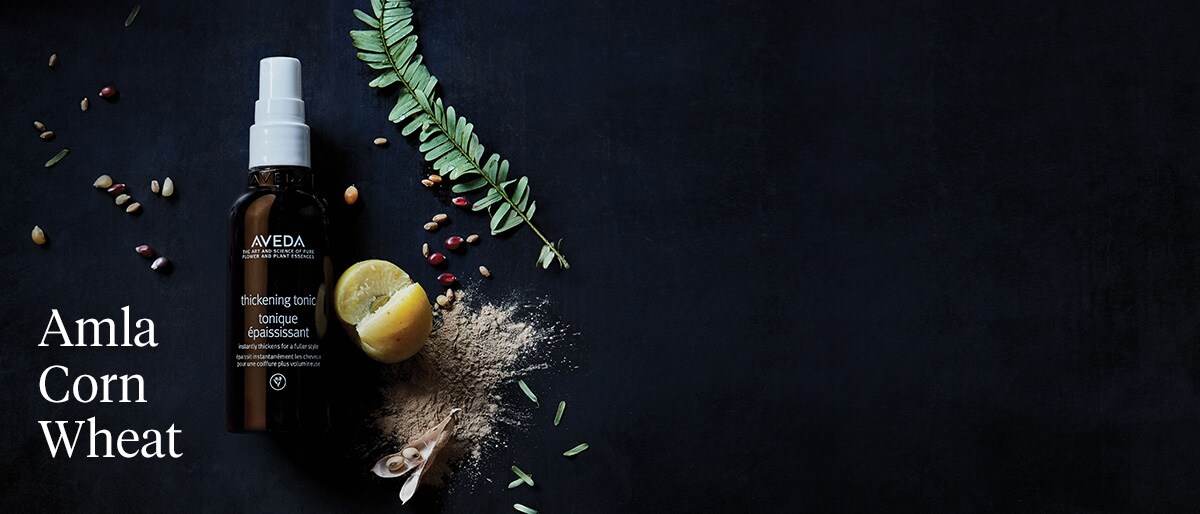 KNOW WHAT WE'RE MADE OF
---
Experience instantly thicker hair from thickening tonic styling spray
made with 97% naturally derived ingredients.*
*From plants, non-petroleum minerals or water.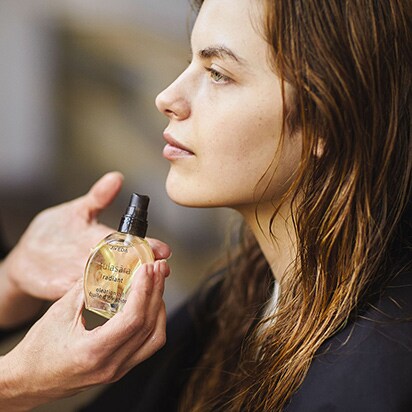 BOOK A FREE SERVICE
FOR HAIR, SKIN AND SPIRIT
Give yourself some love at an Aveda retail store near you – 15-45 minutes each.
Find, schedule and book – all online.

When you choose Aveda, you help care for the world you live in.
Find out more about our commitments.