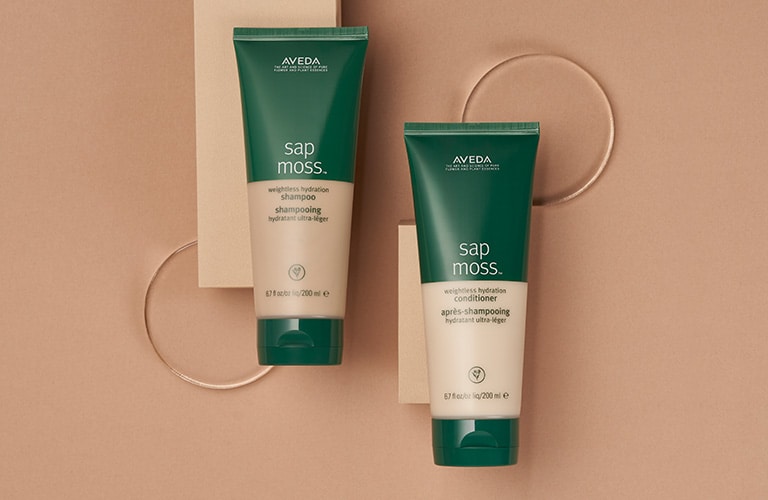 your hair, your story: sap moss™
Want to know if sap moss™ is right for you? Our Pro Team caught up with four influencers with different hair textures, needs and lifestyles to chat about their hair care routines and why they've instantly fallen for sap moss™ shampoo and conditioner.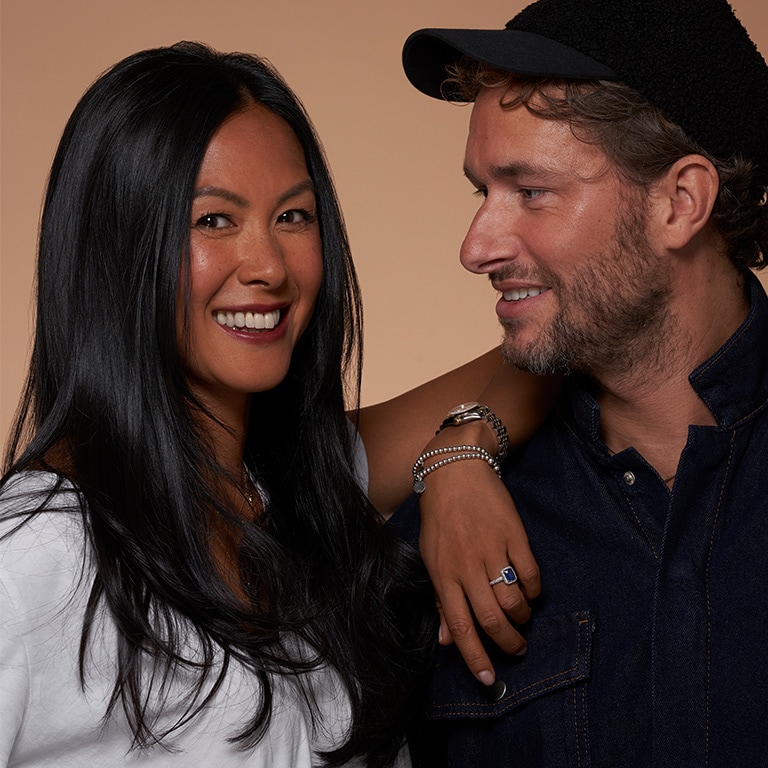 DEBBIE ON BEING A MUM SHORT ON TIME AND RECLAIMING HER IDENTITY

"I lost my identity. I'm realising now and finding that balance to really invest in my hair."

Debbie Le (@TheFashionablePan) talks about inspiring other mums, the importance of investing in your hair and how sap moss™ has helped bring her hair back to life post-holiday.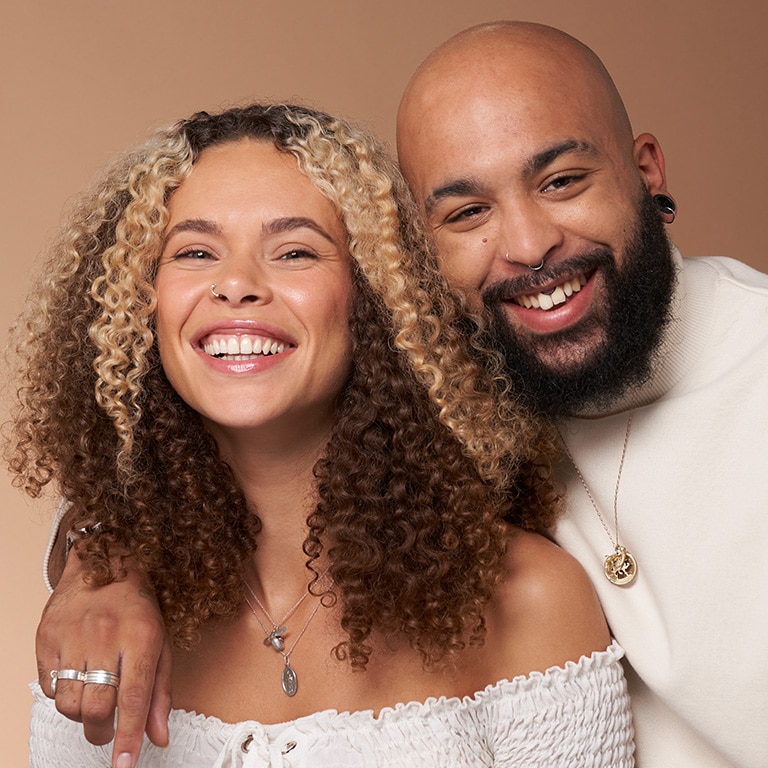 EMERALD ON EMBRACING HER HAIR'S NATURAL TEXTURE AND PERSONAL STYLE

"I've fallen in love with my hair again and I'm looking after it."

Emerald Rose Lewis (@EmeraldRoseLewis) shares her hair journey on embracing her curls and why she loves the weightlessness of sap moss™. Listen out for her secret on how to make hair washing coily hair easier too!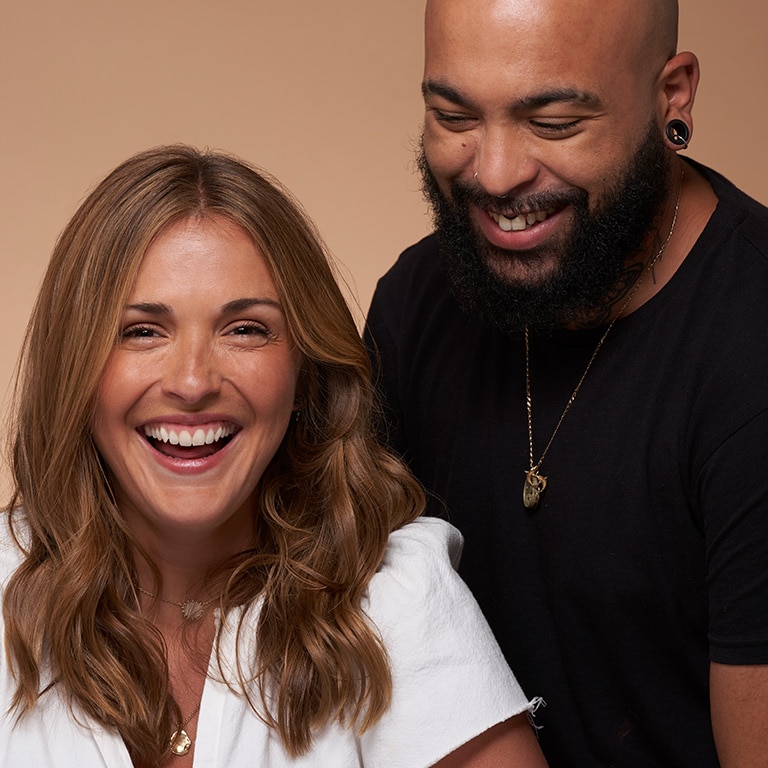 ANNA TALKS HAIR CONFIDENCE AND WHY SHE'S BEEN GETTING SO MANY COMPLIMENTS

"It's very sleek. Usually sleek means flat. I don't get that with sap moss™. I have body."

Anna Eleri Hari (@AnnaEleriHart) didn't consider herself a 'hair person' until she started using Aveda. As well as being a big fan of phomollient™ styling foam, sap moss™ shampoo and conditioner has really helped to improve the condition of her hair.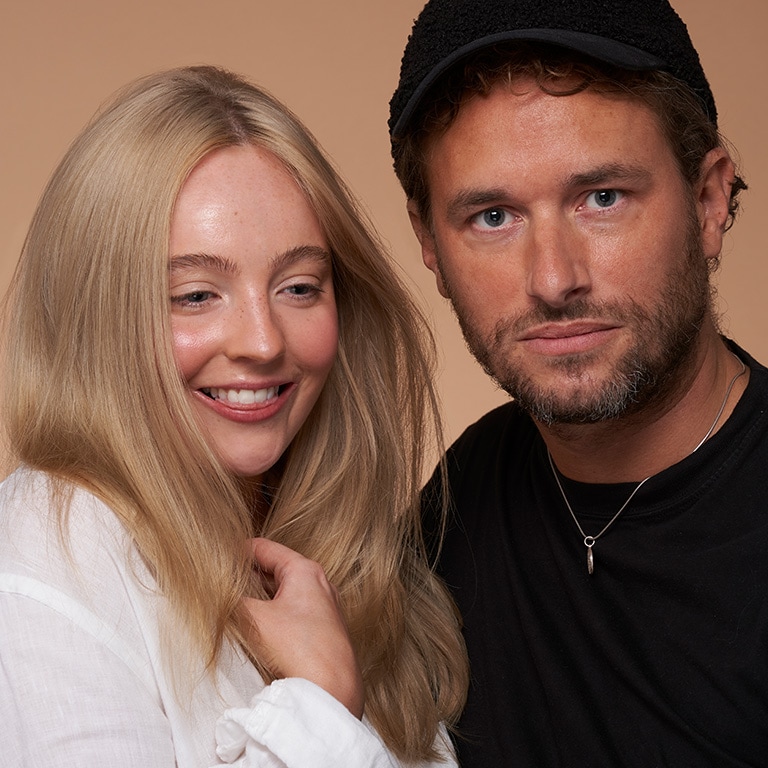 ELLE ON HOW SAP MOSS™ SUITS HER THICK HAIR AND 'LESS IS MORE' ETHOS

"already obsessed with sap moss™."

As a content creator of all things beauty, Elle McNamara (@BambiDoesBeauty) tests a lot of hair products and just like her skincare routine, Elle likes to keep her hair styling minimal. Weightlessness is important to her and sap moss™ ticks all the boxes.