1. How does your hair feel?
2. Do you colour or bleach your hair?
3. Do you use flat irons, a curling tong or hairdryer?
4. Do you use any products to protect hair from heat styling?
5. Do you make regularly blow dry appointments?
6. Do you have split ends?
7. Do you use any treatments?
8. How often do you wear your hair up?
9. Do you have any chemical treatments: perming, keratin, relaxing, other?
10. What's your brushing style?


Were you mostly A, B or C?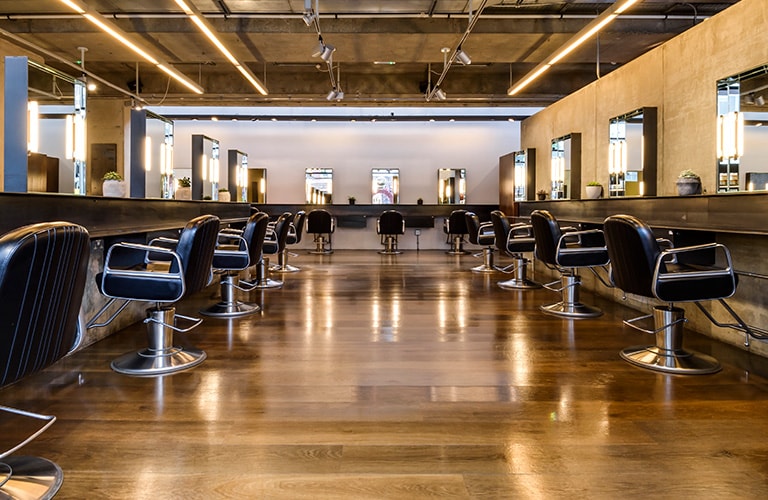 GOLD STAR
You're giving your hair the love it deserves. Keep up the good habits, such as using damage remedy™ daily hair repair to protect hair against heat styling. Next time you're visiting an Aveda salon, why not add an Instant Damage Repair Treatment to your service? In less than 15 minutes, it leaves hair feeling conditioned for instant results. This service is free with any blow dry service booked during July and August at selected Blow Dry Bars.*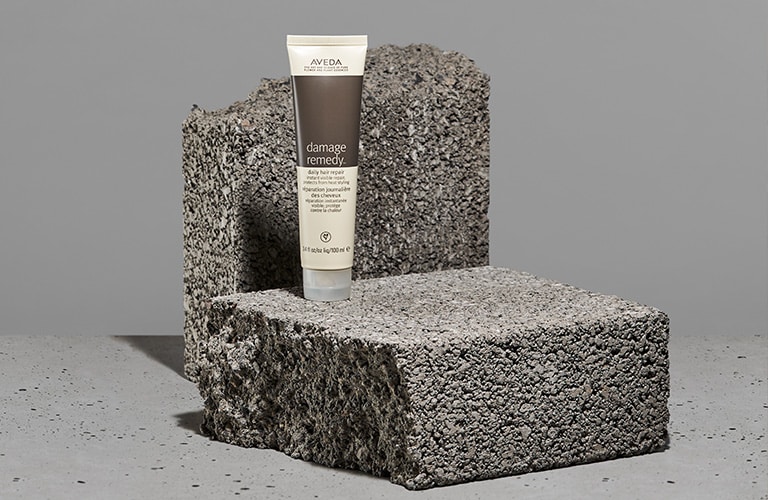 NOT TOO BAD
You're getting some things right and your hair isn't shouting for help yet, but you could do with boosting your routine a little. As the name suggests, apply damage remedy™ daily hair repair daily – it helps protect against thermal damage. In the same way you may do a face mask once or twice a week, do the same for your hair. damage remedy™ intensive restructuring treatment is packed with quinoa protein to help leave it feeling stronger and smooth.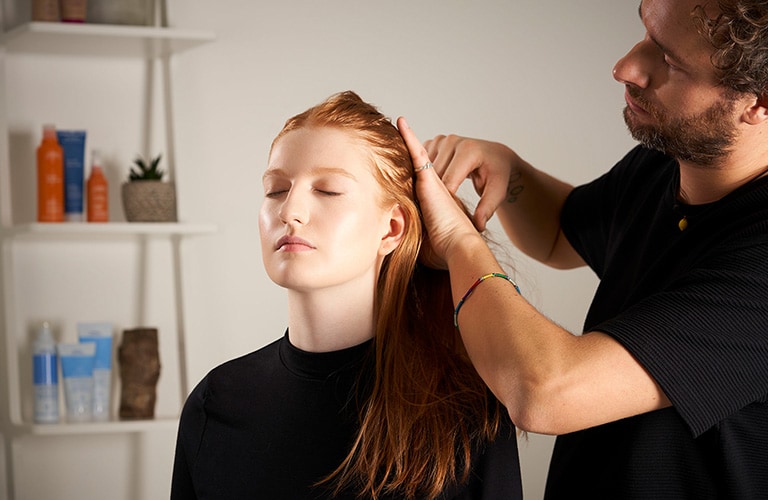 HELP NEEDED
It sounds like you've been neglecting your hair quite a bit, but with a little attention you can restore it back to its healthy-looking best in no time. To prevent further damage, apply damage remedy™ daily hair repair each day; especially if heat styling. You also need to nourish hair, giving something back – apply damage remedy™ intensive restructuring treatment at least once a week; rich in quinoa protein, it works from inside to help strengthen and repair the look of hair. If you can't achieve a flawless finish when styling, try damage remedy™ split end repair – it works to instantly draw and bind frayed ends back together.
We'd also recommend speaking to your Aveda stylist about next steps – whether that's a hair cut, additional service or change in routine, enjoy a consultation completely bespoke to your needs.