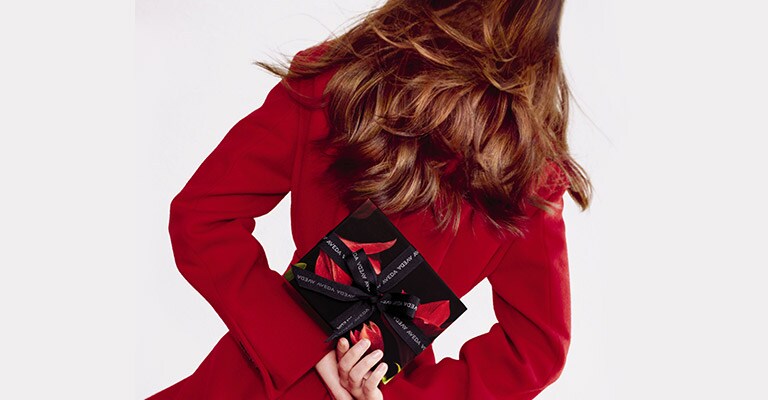 YOUR FRIEND HAS SENT YOU
A CHRISTMAS GIFT
Someone special has sent you an Aveda gift
To celebrate the season of giving, your friend has sent you a gift. Enjoy a complimentary damage remedy™ daily hair repair travel-size, worth £9, before 16th February 2020.*
Our best selling leave-in treatment protects hair and helps prevent damage instantly for stonger-looking hair.
To redeem ...Enter code CHRISTMAS19 at checkout when you shop online before 31st January 2020. Or visit your nearest Aveda store (excluding spas and salons) for a complimentary hair and scalp check, and pick up your free damage remedy™ daily hair repair on your way home!
You will now receive regular emails from Aveda on our latest launches,
hair care tips, special offers, and much, much more.
*Offer exclusive to aveda.co.uk and Aveda stores (excluding salons and spas). A minimum spend is required online only. Your gift must be redeemed by 16/02/2020. Available while stocks last.
You received a promotional e-mail from Aveda because your friend or relative gave us your details through our website, and confirmed they had your permission to do so. This is the only email you will receive from us unless you choose to subscribe to our mailing list separately. If you do not subscribe, your details will be deleted within two weeks of you receiving this email. For full details about how we treat your personal data and how to exercise your rights, please see our Privacy Policy here. "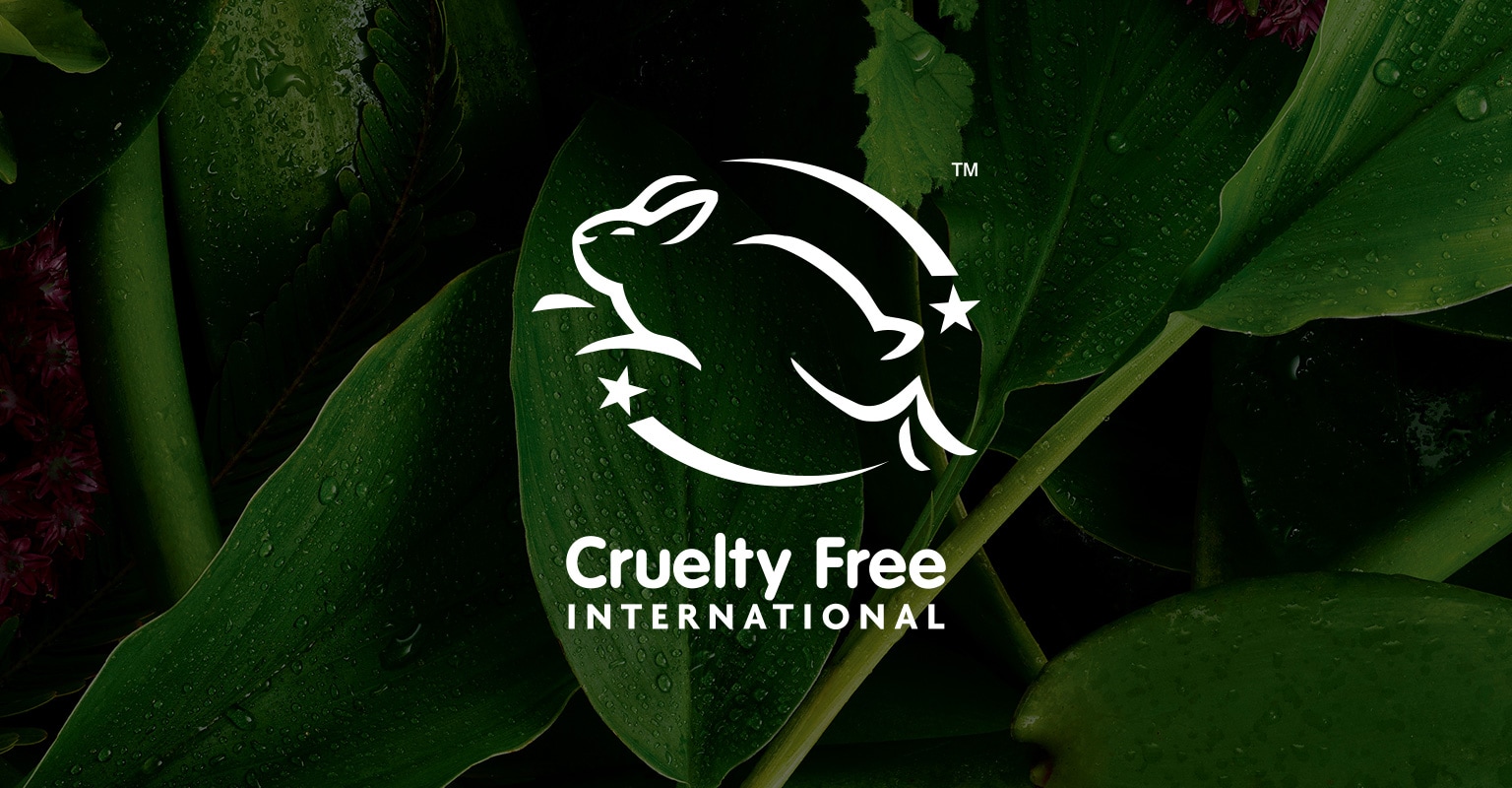 Aveda is now Leaping Bunny approved by Cruelty Free International
At Aveda, we have always been against animal testing, and now have the global recognizable gold standard of approval for cosmetics and personal care products.