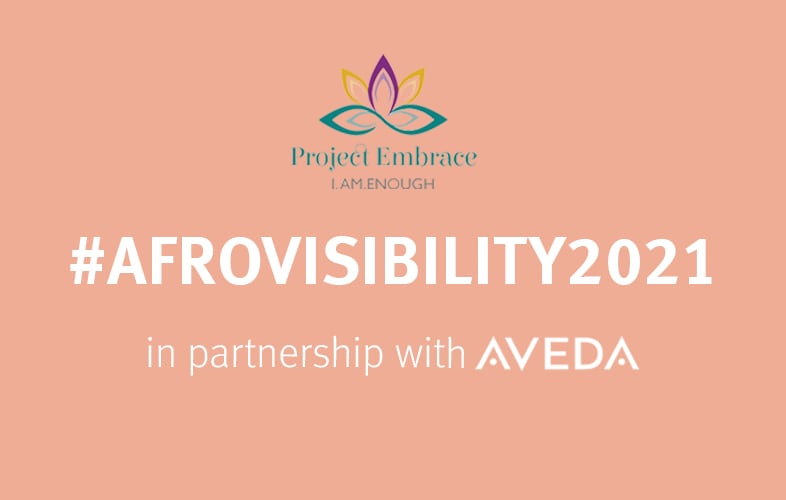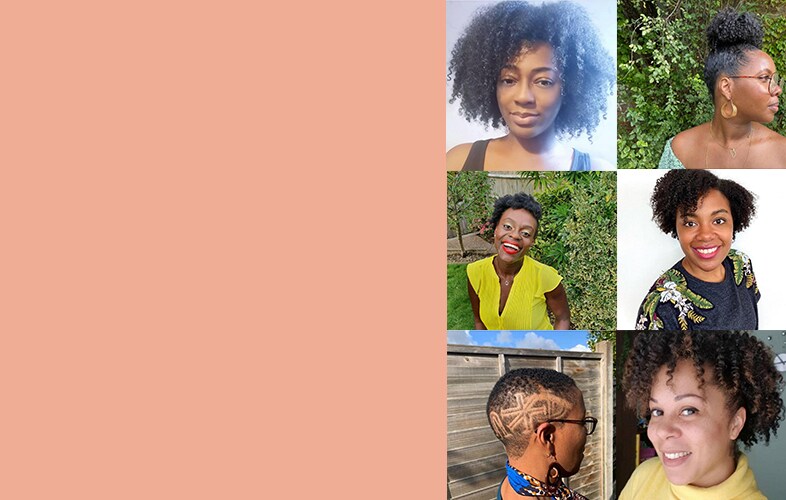 Project Embrace is an organisation whose goal is to create a positive visual media representation of Afro textured hair and challenges the lack of and misrepresentation of Black women and their natural hair in media, workplace and society at large.
Each year the #Afrovisibility campaign invites women to audition to be featured on the billboard posters. Aveda are delighted to be sponsoring this year's campaign.
We are proud to spotlight the winners of this year's Afrovisibility competition.
Watch their 'creative hairstyle' audition videos below:


Stay tuned for more on #Afrovisibility when the billboard campaign launches in May.
Learn more about Project Embrace