Afro and Textured Hair Products
Natural afro and textured hair products don't have to be complicated. Made from 98% naturally derived ingredients, our natural hair products are made for all hair types whether you have looser waves or tighter coils. From scalp to ends, our range can help intensify your natural textured hair while keeping it healthy and frizz-free. Our lightweight formulas found in the nutriplenish™ range gently cleanses whether you have wavy 2a hair or curlier 4c hair.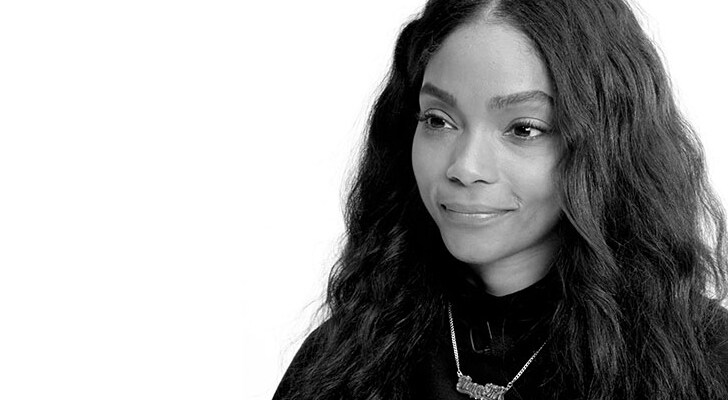 Watch Reneé Gadar's, Aveda Global Texture Artistic Director, masterclass on achieving a beautiful healthy blowdry for all textures without any of the heat damage.
Curly & Coily Hair Looks You Can Do At Home
We've created an easy to follow "how-to" guide on the most loved natural Curly & Coily hair looks, so you can achieve them at home, using our most loved products. So if you want to know how to achieve an ultra moisturised Twist Out with our Nutriplenish™ range, or a simple Wash & Go to get you out the door fast, we've got everything you need.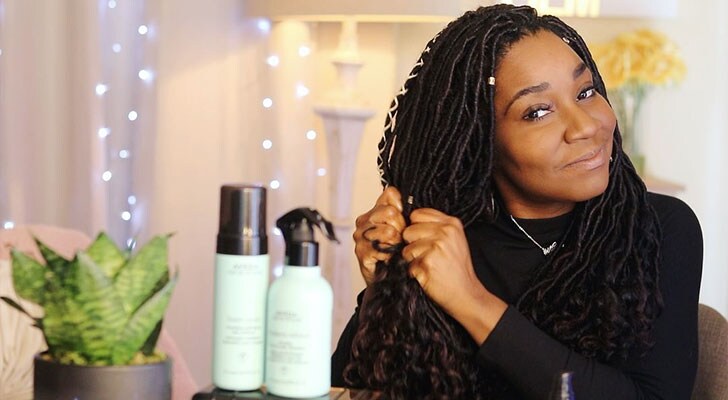 At Home Protective Scalp Care Tips
Hair Color Purefessional and Texture Artist, Naomi Dove, walks us through how to protect our scalp. See how you can keep your scalp healthy while at home.
Unsure about how to care for your natural textured hair?
The below table was created by Reneé Gadar, Aveda Global Texture Artistic Director, to help you create the perfect cleanse schedule for your hair type.
Just click on your hair type to reveal the dropdown explaining your ideal wash and co-wash schedule plus tools and heat you should be using.
Cleanse Schedule for Natural Textured Hair