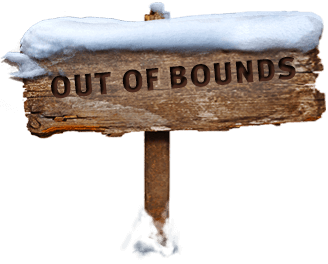 Frozen Fail
Your coin is trapped in the rocks!
TRY AGAIN
Welcome to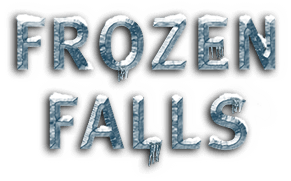 Tis' the season for surprises! Is festive luck on your side? Play now for the chance of exclusive discounts, full-size favourites and more. To redeem your gift, spend £45 or more.*
Good luck!

TAKE ME THERE
*Ends midnight, 15/12/19. For full Terms & Conditions, please visit aveda.co.uk/frozen-falls-terms
PHEW, THAT WAS FUN!

Thanks to everyone for playing.
If you want to check out our current offers, please click here.