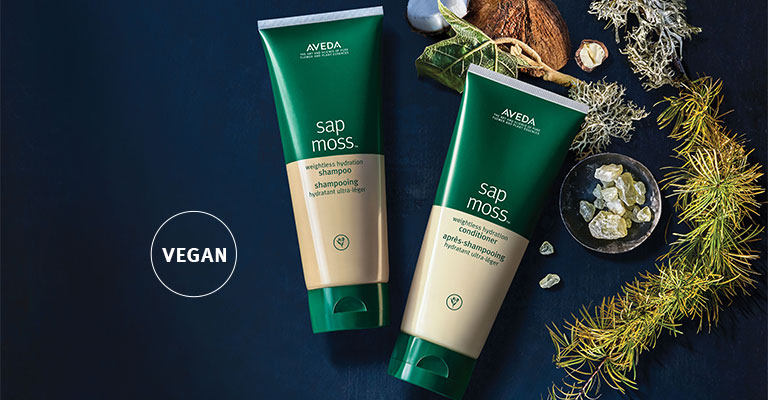 JOIN THE WAIT LIST FOR NEW SAP MOSS™ SHAMPOO & CONDITIONER
Hydrate without the weight! We know hydration is a key concern among our guests, so we've created a duo that's really going to help, leaving your hair feeling perfectly quenched and manageable.
---
Want to try before you buy? Look out for sap moss™ samples at checkout – you can add to basket with your next purchase.
Speak very soon!
X
To be one of the first to know when it lands, enter your info below.